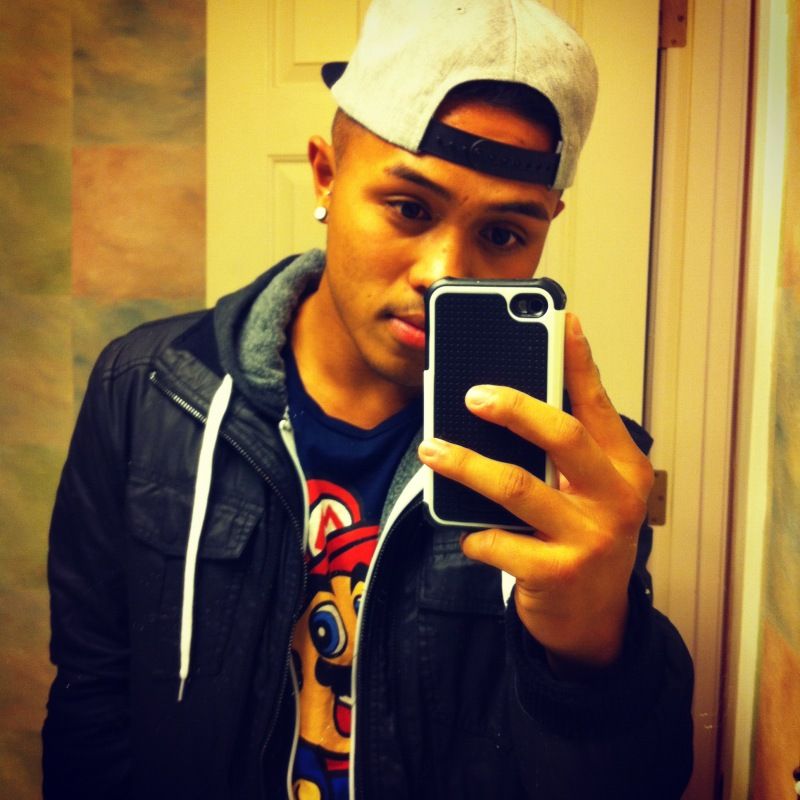 Nate Ugale.
23 years of existence.
Summer is around the corner, which means a lot of people will be going on vacation. Here are some places to visit if you're planning on coming to LA!

1. Americana At Brand

Americana is an outdoors mall & it's a perfect place to walk around when the weather is nice outside. It's not too big, so you won't have to worry about being exhausted when you get back to your car. One of my favorite malls & I highly recommend checking it out !

2. Hollywood & Highland

This is definitely a tourist spot but I can understand why. You can clearly see the Hollywood sign from here & you can also walk the Hollywood walk of fame on Hollywood blvd. It's a great place to walk around if you're visiting!

3. Griffith Park Observatory

This is a great place to visit because you can see all of Los Angeles from here and it's free. Admission is completely free & you can go inside the observatory & see all the star exhibits they have. It provides a great view for those who want a good picture overlooking all of LA.

4. LACMA

LACMA is one of the contemporary art museums in LA and is also home to the famous lamp post installation in front. There are a bunch of pictures of these lamp posts floating around online & they're honestly so pretty at night. I highly recommend you check this place out.

5. Santa Monica 

Santa Monica is also famous for its pier & its shopping. I don't really suggest going in the water because it's kind of gross but as long as you walk around the pier, you should be fine. They have numerous attractions & rides for everyone. Also, the shopping on Third Street Promenade is also amazing. You should definitely check it out.

6. The Grove

A lot of celebs & YouTubers come here to shop & it's a great place to walk around. They also have a farmer's market so it's neat to check things out. It gets super pretty at night & also a great place to take pictures!

- Pam
(via itzdawwo)
But I'd love to have a soul mate.
And God'll give him to me someday.
And I know it'll be worth the wait.
Happy birthday to me.
(Source: staypozitive, via channaraheart)