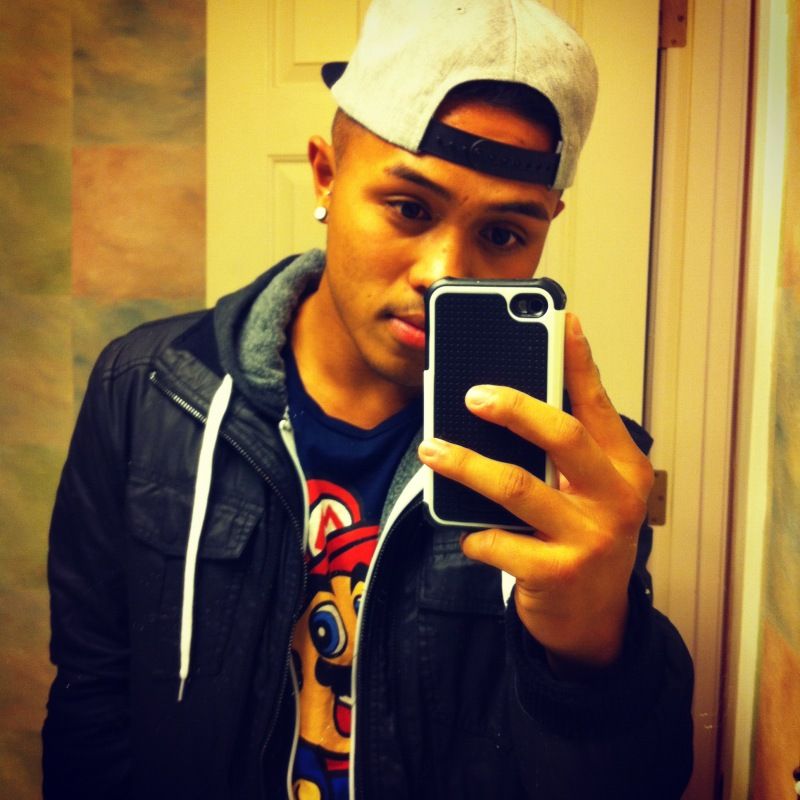 Nate Ugale.
23 years of existence.
But I'd love to have a soul mate.
And God'll give him to me someday.
And I know it'll be worth the wait.
Happy birthday to me.
(Source: staypozitive, via channaraheart)
this is so mesmerizing
(Source: pacificasun, via foreverkai)
Am I getting old?

Tbh I'd rather just go to school, gym, eat, sleep, work. I just scroll past all these parties and events and I'm like "eh".
(via Prayerfish)

I can't brag about my love for God because I fail Him daily, but I can brag about His love for me because it never fails. - | Becca made this with Prayerfish.

http://www.prayerfish.com/
(via staypozitive)
353427 plays
Chris Brown Megamix (32:53) | Download Link | Download Link 2 | Follow

It's not all his songs but, it was a random selection through my library. Enjoy.


Bow Wow feat. Chris Brown - Shorty Like Mine
Chris Brown feat. Kanye West - Down
Chris Brown - Deuces feat. Tyga & Kevin McCall
Chris Brown feat. Dre - Flying Solo
Chris Brown ft Kevin McCall and Se7en - Spend It All
Chris Brown - Treading Water
Chris Brown Feat. Lil Wayne - I Can Transform Ya
Chris Brown feat. K-Mac - Twitter
Ludacris Feat Chris Brown - What Them Girls Like
Chris Brown - No BS
Chris Brown - With You
Chris Brown - Yo (Excuse Me Miss)
Big Sean Ft. Chris Brown - My Last
Bow Wow ft Chris Brown - Aint Thinking Bout You
Chris Brown - Wall to wall
Juelz Santana - Back To The Crib feat. Chris Brown
Chris Brown - Whose Girl Is That
Chris Brown - Run It
New Boyz Feat Chris Brown - Better With The Lights Off
Chris Brown - Say Goodbye
Twista ft. Chris Brown - Make A Movie
Chris Brown - Take You Down
Chris Brown (Feat. Ludacris)- Wet The Bed

Dang, 3 years since I made this?!
-DjRj (fuckyeahslowjams)